School of the Prophets Advanced Course
Price: $240.00
Sale! $130.00 (46% Off!) BEST PRICE EVER!          You Save $110.00!

The Advanced Course in the School of the Prophets. USB Flash Drive Digital Course   By Jeremy Lopez  
The School of the Prophets Advanced Course is for those who desire to "take a leap of faith" into the unknown territories of the prophetic realm. The prophetic, which is the power of hearing the voice of the Lord, needs to flow through vessels that are, at many times, struggling between parts of themselves that are not fully transformed yet and the parts of the human mind and spirit that are moving into a Christ conscious mentality.
In this course you will discover hidden jewels of how the mind flows with the supernatural and how the DNA inside of you has the power to create "worlds" that are lined up with the perfect will of God for our lives. How do you create your God given world by "calling those things that be not as though they were" and also use the strength of the voice of God, through the prophetic to accomplish this task? You will find this and so much more within this advanced course. **The course includes: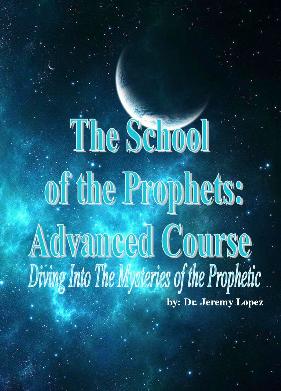 12 - Teaching CDs
1. Activating and Imparting the Prophetic Within
2. Prophetic Dimensions and Impartations
3. The Science of Words
4. The Laws of Becoming Your Word
5. Prophetic Imagination is Creation
6. Prophetic Preparation
7. Prophetic Transformation Part 1
8. Prophetic Transformation Part 2
9. Prophetic Transformation Part 3
10. The Mind and the Prophetic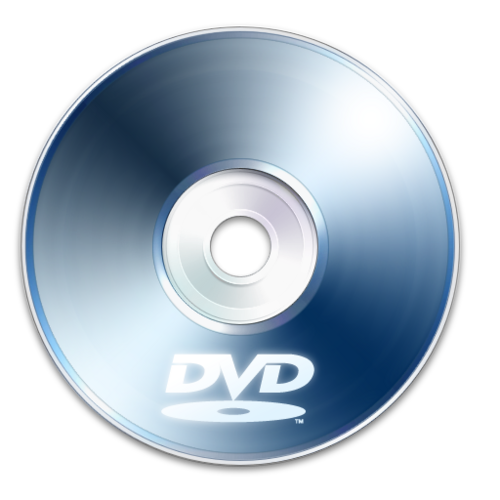 11. Prophetic Thinking
12. How to Hear the Voice of God for Yourself
2 - DVD's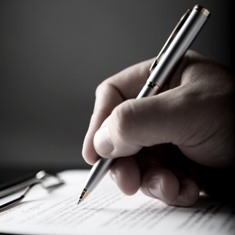 1.Prophetic Mysteries
2. Your Prophetic Word: Going into Uncharted Territories
(1) 7 Week Course Question and Answer Sheet Set This is your question and answer turn in form taken fromthe workbook that you are to fill out every week for the next 7 weeks (or at your own pace) then mail to us for usto grade once the course is finished.
Our schools/courses are not refundable
. 
All sales are final. No refunds on courses

.
advanced, school of the prophets, jeremy lopez, prophet, prophetic, prophecy, prophesy,